Valentine's Day will be here before you know it, and if you're still thinking about what to get that special someone, or if you just feel like spoiling your lonesome self, there have never been more options at your disposal.
Here's a list of gifts you might be inclined to get the music lover in your life; we promise they'll love you extra for it.
Even if you're not a producer, you'll only benefit from a juicy pair of monitors squirting out your favorite tunes.
Regardless of whether or not your smartphone has an audio jack, Apple's flagship wireless earbuds are intelligently designed to bring you a hassle free wireless audio experience. Read a snazzy review of the Airpods, here.
Because we all lose things, whether it be in the chaos of getting ready for a night out, or maybe you lost your keys on the festival grounds and everyone just wants to get home. Slap a tile on your belonging of choice and you'll never lose it again, so long as your smartphone's on hand.
Pizza is sooo 2016. Get hyped on the new year with a pepto dismal charger, but we all know it's really just a pink poop emoji in disguise. Make sure your batteries never run dry with this handy little device.
Turn any speaker into a bluetooth enabled device with this easy-to-use Chromecast device. Enough said.
As more artists embrace the possibilities of VR, streaming their shows and creating virtually enabled experiences, you'll want to have one of these puppies ready to go.
Feel the bass of your virtual world with a beefy subwoofer strapped to your back. SubPac's M2 is the only way to go.
The GoPro HERO5 Black is the new swagdaddy of action cameras. It's GoPro's new flagship model, and it's the perfect way to immortalize an already unforgettable festival experience.
Forget CamelBak, Osprey's proprietary hydration system keeps its form, is easier to fill, and has a magnetic clip on the mouthpiece to stay out of the way when you're gyrating in a mass of sweaty bodies.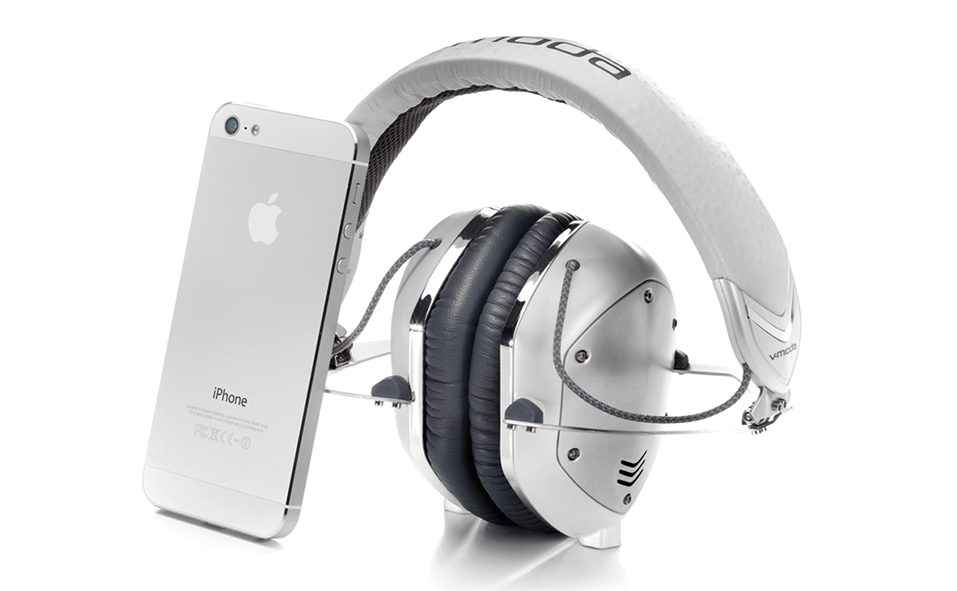 Because everyone can use a pair of DJ approved, award-winning headphones. Metal hinges, and military grade testing ensure that every pair is almost indestructible, and if you do manage to break them, V-Moda's guarantee is one of the best.
H/T: EDM Tunes
Photo via Tomorrowland