Typically when artists announce that their album is only one week away from release you probably don't expect to hear any records between now and then, but that's not the case with San Holo who keeps the bangers coming ahead of the long-awaited release of album1 this Friday.
Today, he drops "surface," a majestic collaboration with post-rock band Caspian which is a pairing we never could have possibly imagined. Also co-written by Fazerdaze, "surface" is a wonderful guitar-driven anthem which might just be our favorite record from the album so far.
Stream it below and catch San Holo on tour this fall – get your tickets here!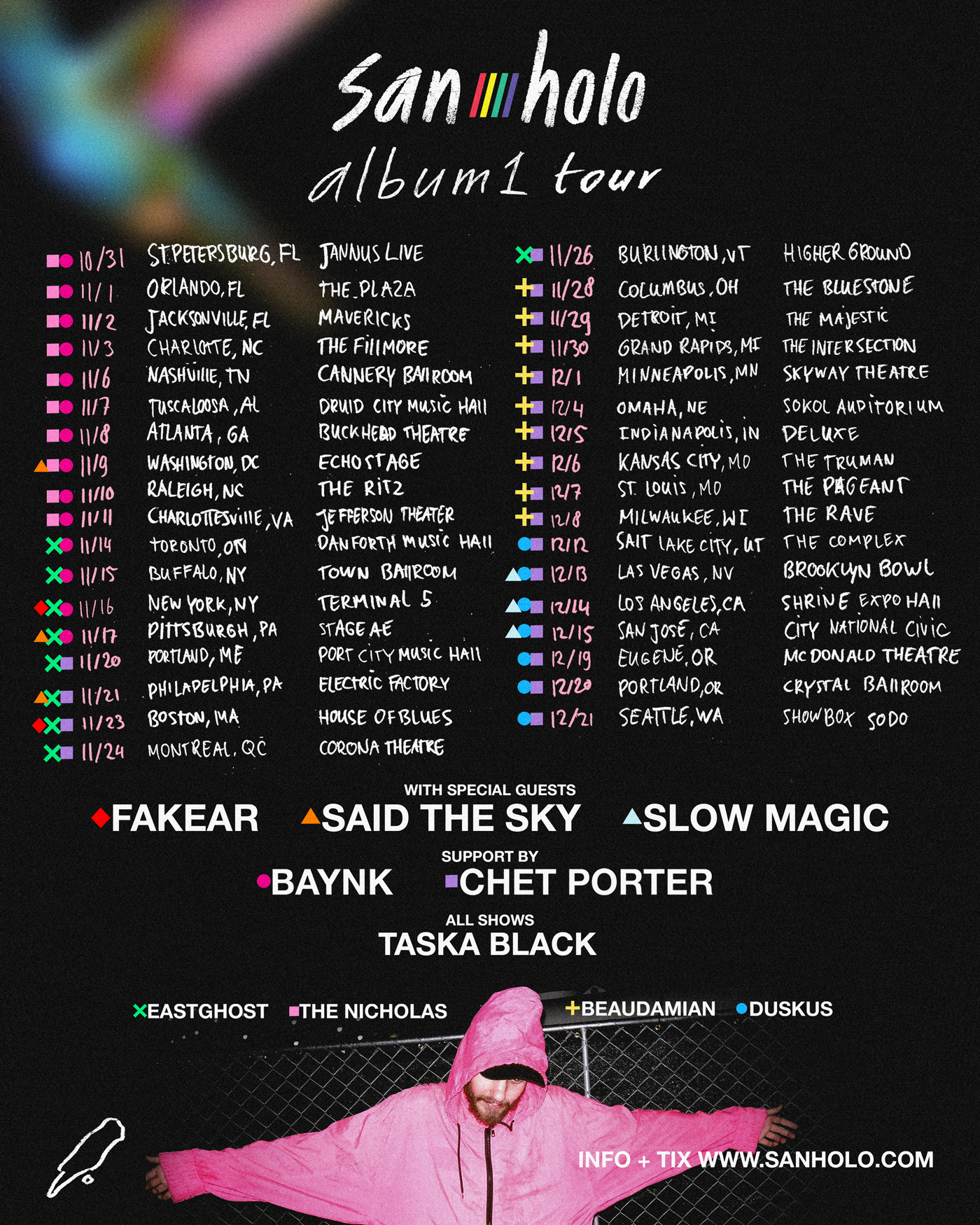 Featured Image: Rukes