2018 was another fantastic year for dance music albums. Deadmau5 dropped an orchestral album; Getter dropped his debut album Visceral; Jauz, Ghastly, Golden Features, Kayzo, Mitis, pluko, Said The Sky and more also dropped their own debut albums. We received new albums from RL Grime, Rezz, The Glitch Mob, The Crystal Method, Headhunterz and more, as well.
But it's 2019 now, and we already have a lot to look forward to.
More than a few artists made references to new material, including EPs and albums, in their farewells to 2018. But even then, it doesn't begin to scratch the surface on all the albums and projects that haven't even been announced yet.
JOYRYDE
We expected JOYRYDE's debut album BRAVE in 2018, but due to some extenuating circumstances, it had to be pushed back. With a 2019 release confirmed, this is one album we know we can look forward to. When your first single is a long-awaited collaboration with Skrillex, it kind of has to be, doesn't it?
Gesaffelstein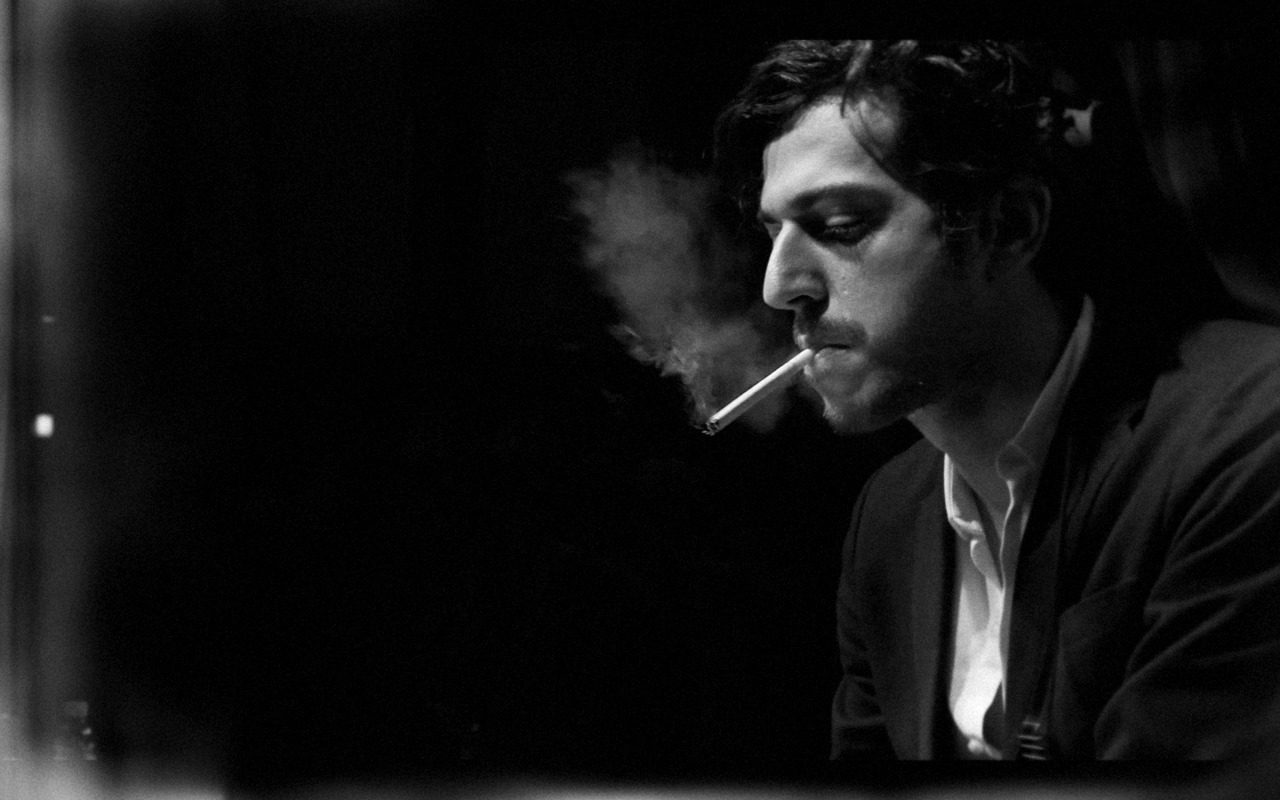 The dark prince of techno returned in 2018 with a new song "Reset" on his new home at Columbia Records. After the initial luster of the single wore off, fans were ready for more. Thankfully, Gesaffelstein quickly followed up the single with the announcement of a new album Hyperion due this year.
Feed Me
Feed Me didn't release a single track in 2018, but he has a good reason for it.
"I shut up recently because I've been finishing an album and I hate this idea that I'm supposed to hire some idiot company to 'keep up appearances' on my social media stuff," he wrote in a recent post on Instagram. "I handed it in this weekend and I think it's the best thing I've done."
We can't wait to hear it!
Ekali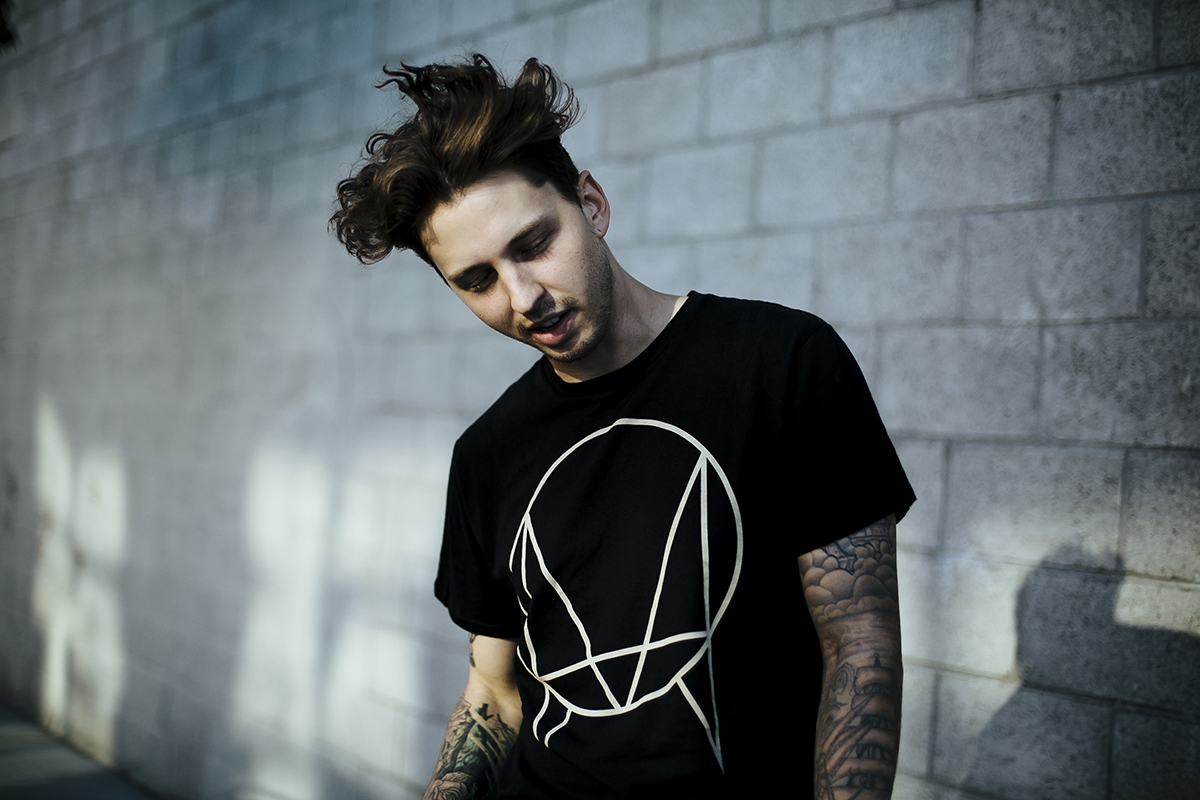 After releasing his debut EP Crystal Eyes early in 2018, Ekali is ready to tackle something bigger. He announced a 2019 debut album in October: "No producer collabs, no ghost production, I'm gonna mix and master it myself. I am so excited about it."
While we loved Ekali's work with Medasin, Elohim, SLUMBERJACK, Denzel Curry, and more, we have to appreciate and respect his own vision for his work.
Zedd
There's been no explicit mention of a Zedd album in 2019, but it makes sense. Clarity dropped in 2012, True Colors dropped in 2015, so 2019 for Z3 is a safe bet. There's also this deleted post from Polydor Records to point to. A collaboration with Khalid is still on the horizon, and including tracks with Elley Duhé, Maren Morris, Liam Payne, and Alessia Cara, he has quite the collaborative group already. But is this the Z3 that fans want?
Readers will remember the awesome rollout of True Colors from 2015 when Zedd sent fans on scavenger hunts in a number of cities and invited them to listen to singles in private in color-themed venues. It's still one of the greatest album rollouts in recent memory; we hope that passion is still in Zedd's repertoire and this isn't entirely a pop cash grab.
Skrillex
This is a prediction we have every year, and it feels like every year that passes, the next becomes more likely. We had good word from industry sources that a Skrillex album was being finished in 2018, but clearly that wasn't the case.
Now that Skrillex has been more actively playing shows, and, in doing so, sharing a bunch of new IDs in the process, a 2019 album seems all the more likely. Still, much like Zedd, is it going to be the album that fans want? With all of his recent collaborations on pop and hip hop tunes, as well as the very chill "Would You Ever?" from 2017, we have to wonder if there's going to be any SMANS-era Skrillex on the record.
We're torn between respecting an artist's own vision and what we actually want — but at the end of the day, even if we get what we want, if the artist isn't passionate about it, it won't feel like the real thing.
Flume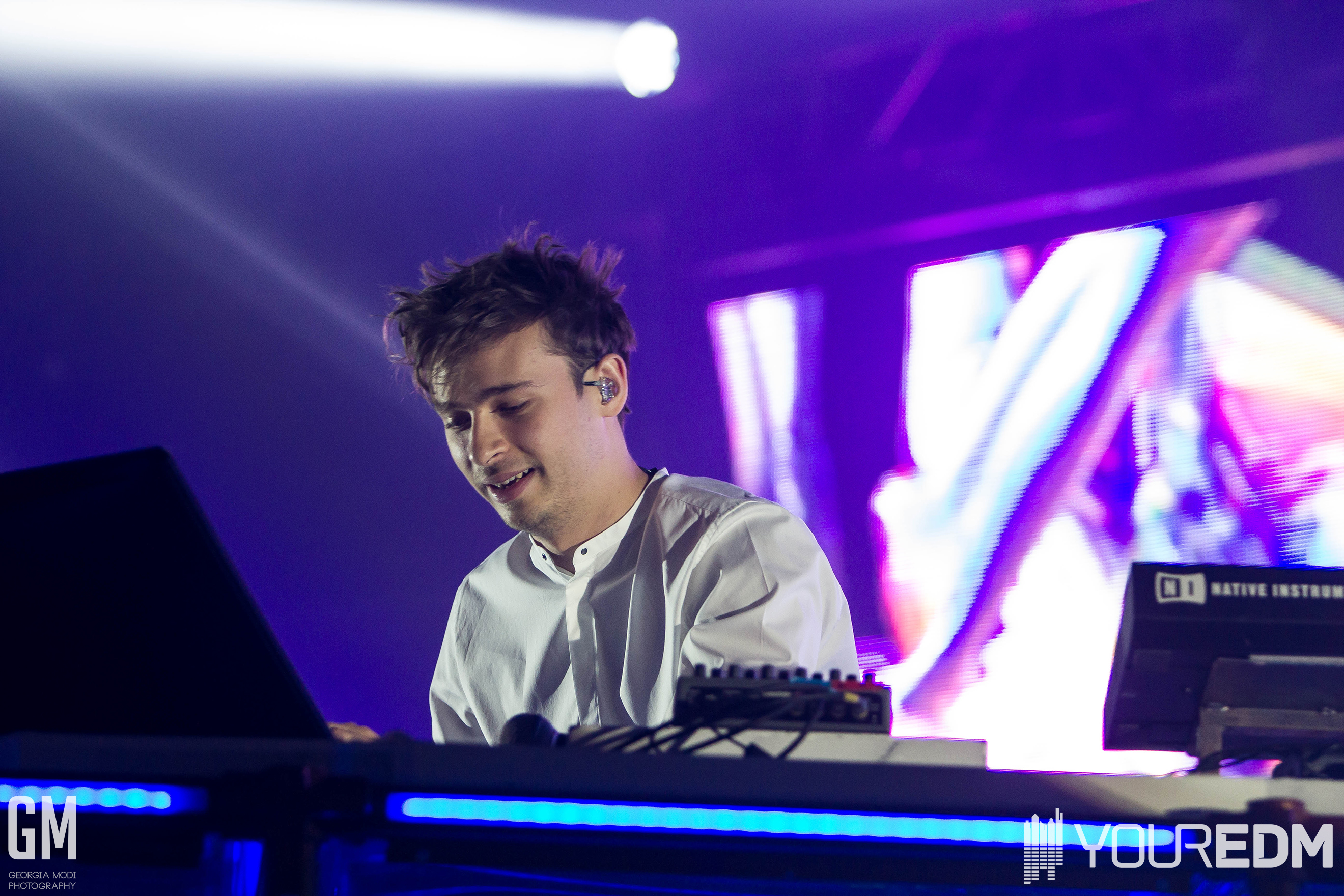 Flume took a break from releasing music in 2018, but he's expected to come back in 2019. While a full album isn't exactly likely, it's still a possibility — and on our wishlist.
There's been a lot of changes in the dance music genre space even since his last album Skin was released in 2016. Flume also has the unfortunate pressure of being a true innovator in dance music, and so the burden on him to create something next level is of course even more intense.
No matter what, we're excited to hear what Flume has to offer this year.
Madeon
This is another artist who, like Skrillex, we put on our wish list every year. Madeon dropped his debut album Adventure in 2015, and aside from "Shelter" with Porter Robinson and its accompanying evil edit, releases have been scant.
He just produced a new song with Lido for rapper Ric Wilson, and also dropped a suspected ID at Brownies & Lemonade's Lounge NYE show, so a 2019 release is looking more likely.
In January 2018, he posted on his Instagram story with a photo of LA: "This is where I'm finishing my album this year." Let's hope 2019 is the year it comes out!
DJ Snake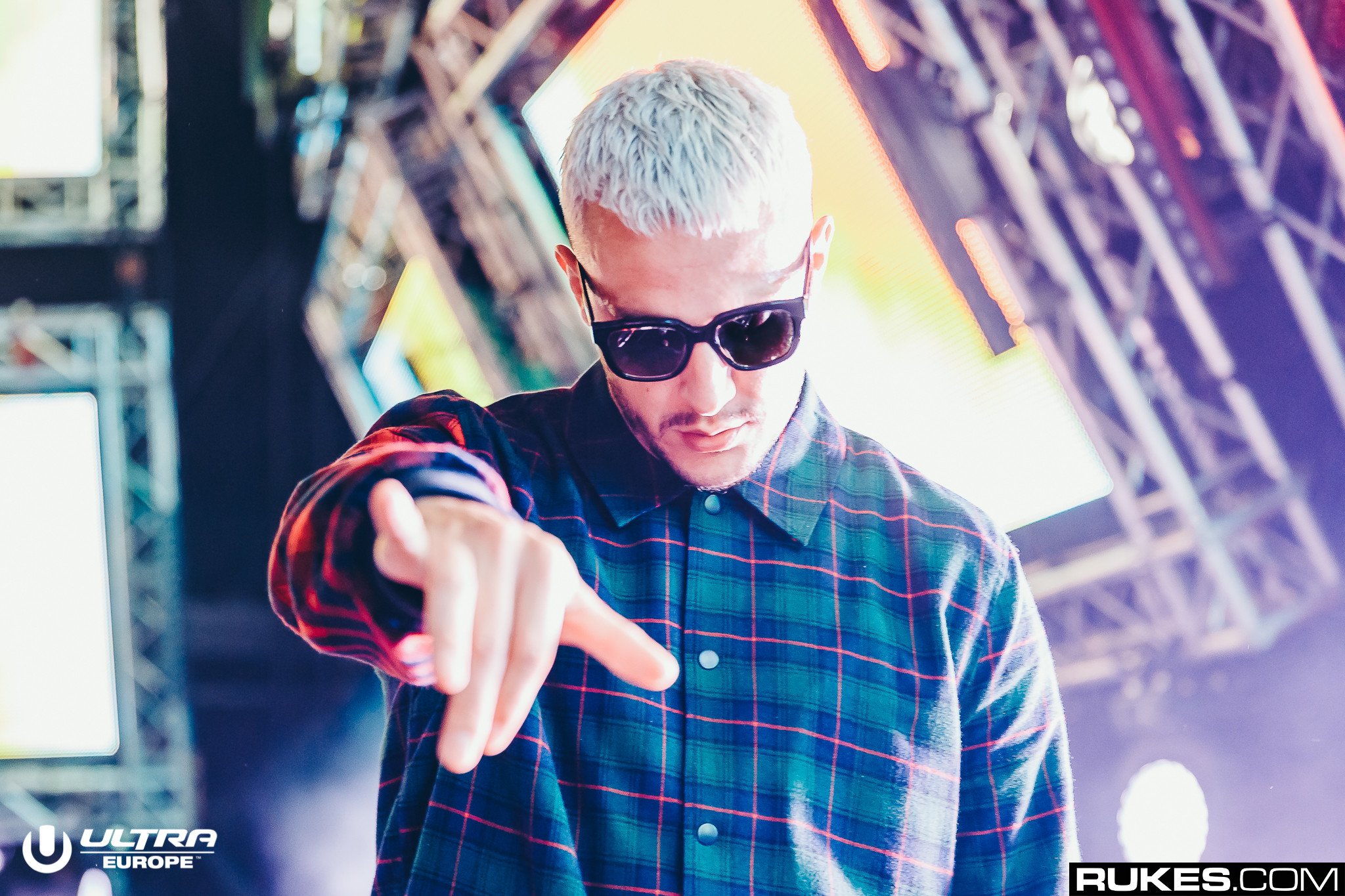 The same as Zedd, a recently deleted post from Polydor Records, which distributes music for Interscope in Europe, claims that an album from DJ Snake is to be expected in 2019. Snake had quite the active 2018, dropping new records with Jauz and Mercer & Tchami. And then there's "Taki Taki" with Selena Gomez, Cardi B and Ozuna, a trio of collaborators who are nothing to scoff at.
A 2019 album is well within the realm of possibility, especially as his debut album encore is nearly three years old. The Parisian DJ has accomplished a lot since then, and it's fair to say a sophomore album could put him on an even higher echelon.