2022 showed up in a big way on the album front, with plenty of album debuts and returns from legendary names. But each year offers a new look at exciting music from names recognizable or fresh, and 2023 in particular appears poised to represent one of the best years in the electronic music album cycle in quite a while.
Not least of all, at the beginning of this year, Skrillex announced he would be dropping two projects this year: QFF and DGTC. The precise meanings of these acronyms haven't yet been revealed, but rumors have already been flitting around. To date, we've gotten five singles from the two projects in total, and you can tell which is which through the distinct track artwork for each. (Though, to which acronym you assign the differences is another matter.)
Then, of course, we have the anticipated debut album from Kx5, the long-awaited official collaborative grouping of Kaskade and deadmau5, who first enamored themselves to fans with their electric collaboration, "I Remember," in 2008. When the pairing was officially announced almost a whole year ago with the release of their debut single, "Escape," hype was already set to maximum.
ILLENIUM will return in 2023 with his fifth studio album, the self-titled ILLENIUM. While hype for any ILLENIUM album is already pretty significant, further fuel was added to the fire recently when Urban Outfitters leaked the tracklist early, revealing collaborations with Avril Lavigne & Travis Barker, Wooli & Grabbitz, Motionless In White, and more.
There are also more albums that we expect could be coming this year, including the long-awaited third albums from both Zedd and Nero, potentially a solo deadmau5 album, and maybe a posthumous album from SOPHIE being finished by her brother.
Skrillex – QFF/DGTC
Release Date: N/A
(Not official album artwork)
Kx5 – Kx5
Release Date: March 17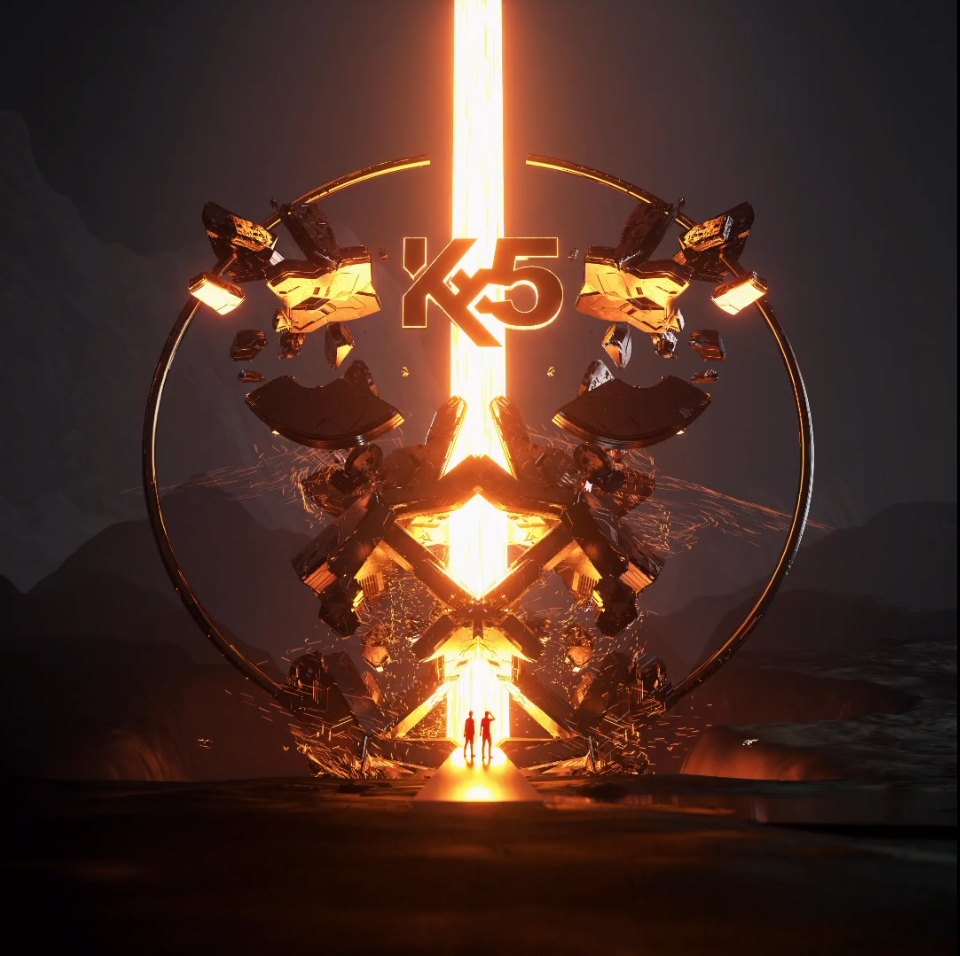 ILLENIUM – ILLENIUM
Release Date: April 28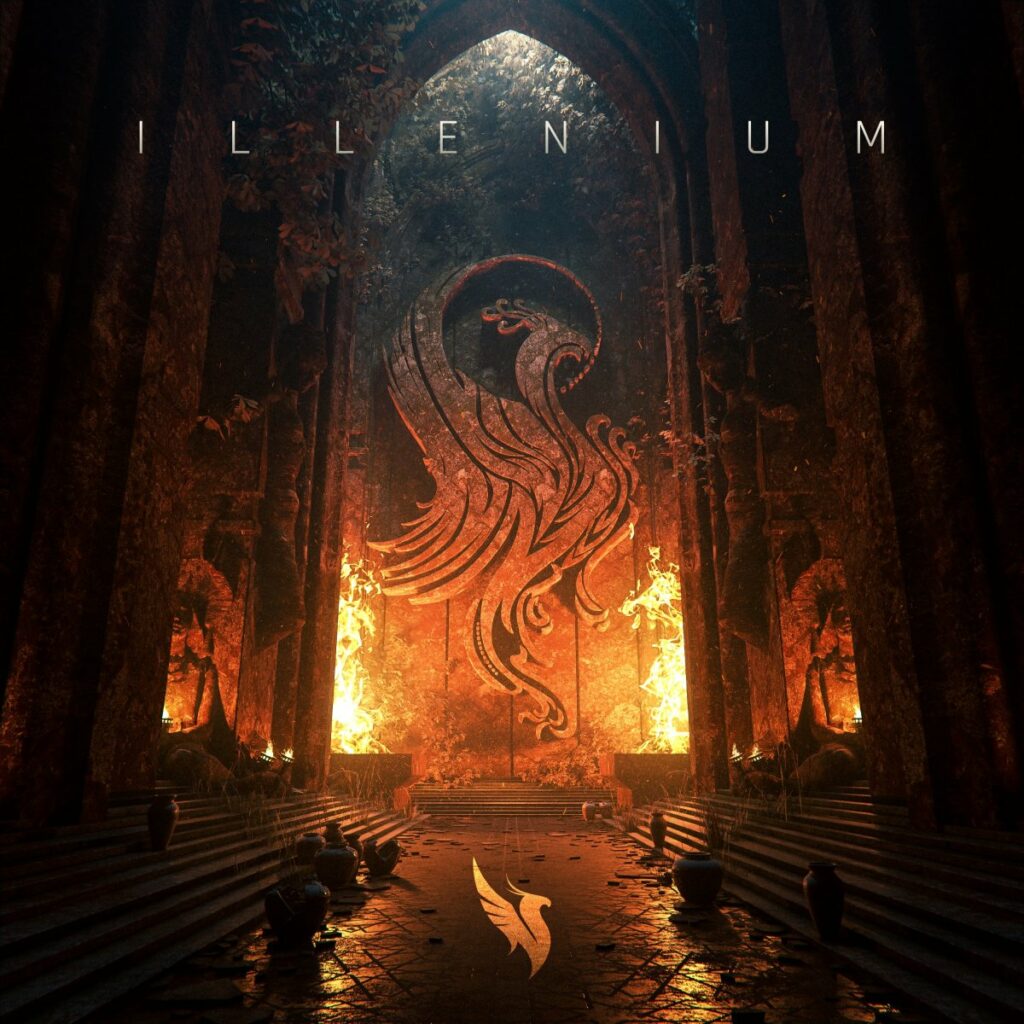 ISOxo – KIDSGONEMAD
Release Date: N/A
(Not official album artwork)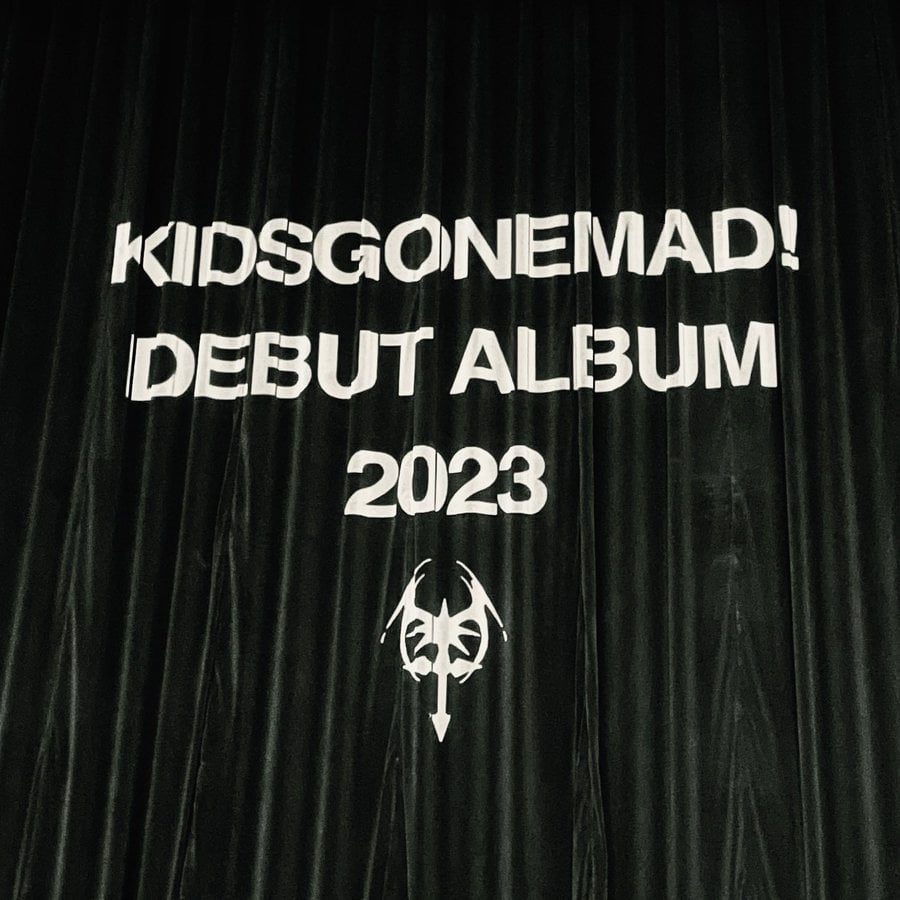 NERO – TBA
Release Date: N/A
Zedd – TBA
Release Date: N/A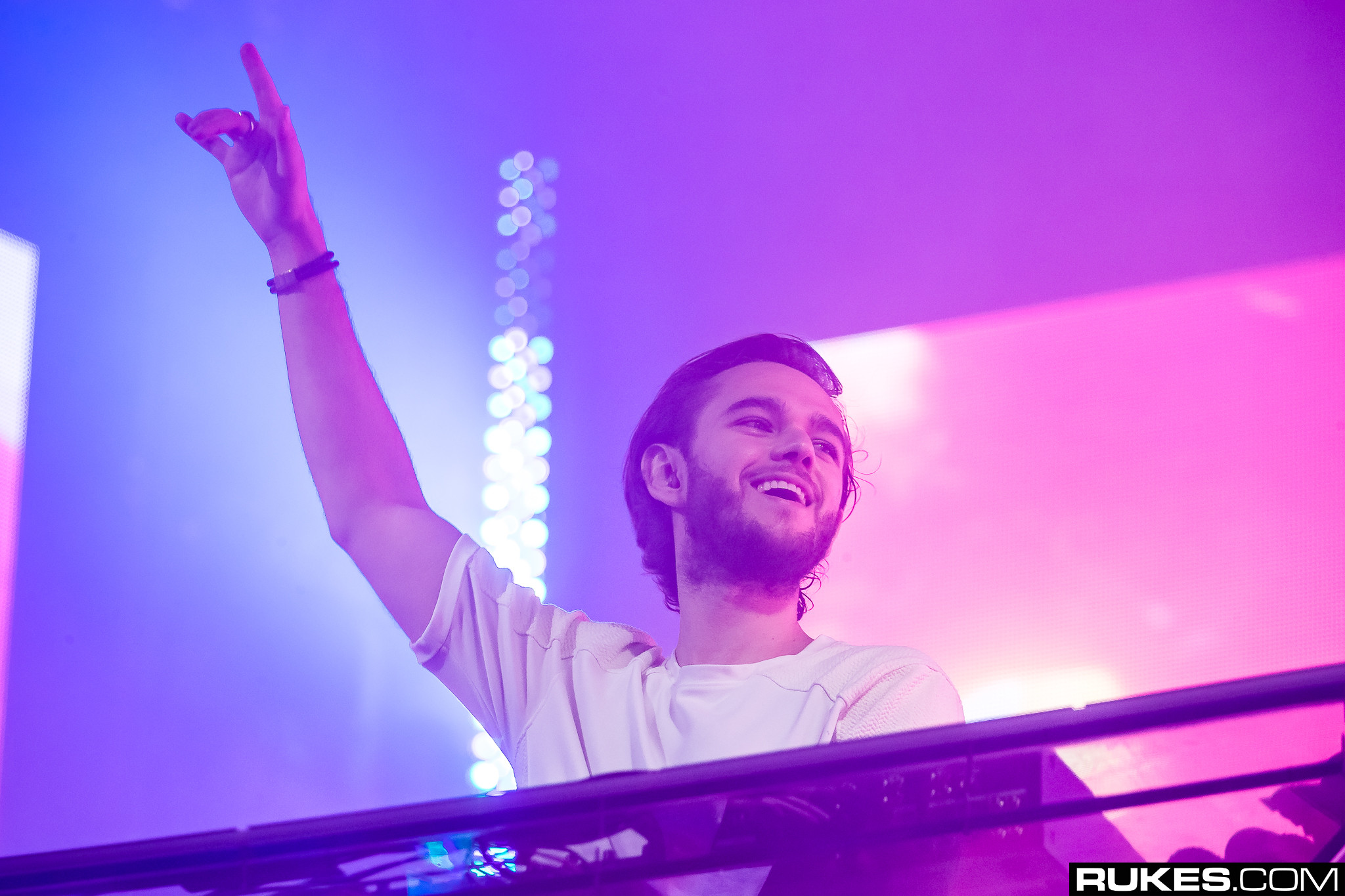 SOPHIE – TBA
Release Date: N/A
Golden Features – Sisyphus
Release Date: N/A
Overmono – GOOD LIES
Release Date: May 12
Featured Photo via Rukes.com