The best part of festivals is being surrounded by amazing people. Whether it's your rave crew or the random strangers you stand beside as you rock out to your favorite DJs, good vibes are half the battle. This was the biggest takeaway from this year's second annual Moonrise Festival, which took place August 8-9 in Maryland.
With no clouds in sight, the sun was relentless over the course of the 2-day festival, with temperatures in the 90s on both days. Though the festival didn't get off to the best start, delaying attendees up to 2 hours with parking and security checkpoints, it didn't stop people from entering the Plimico Race Course with a smile.
It seemed half the volunteers could be found walking through the crowd, providing fans with free water and misting to keep everyone safe. Based on the growing number of reports that people were being hospitalized due to complications that involved dehydration, it was great to see that a smaller festival like Moonrise was committed to keeping everyone safe. Maybe it's why the tent stage was packed, but most likely, it was artists like LOUDPVCK and Zomboy on the first day who leveled the crowd from start to finish.
As far as production went, Moonrise had much to improve upon after the first year. While the mainstage was impressive, it was hard to actually see the artists from close up. This year, a massive LED screen stretched across the mainstage instead, to give hilarious visuals from Dillon Francis on day two the justice they deserved. One of the most popular acts, Dillon totems flooded the front row during his set, from DJ Hanzel heads, to inflatable donuts, Dillon drew a considerable crowd even with fierce competition like Porter Robinson, Datsik, and Kayzo sharing his timeslot.
Another hidden gem was the Lunar stage located on the opposite side of the Race Course. Yes, many fans were pumped to see headliner Bassnectar perform again, but it was the live acts that really made this stage shine. Porter Robinson, The Glitch Mob, and of course Die Antwoord parading around in animal onesies gave Moonrise an added layer that many festivals are slowly picking up on. Watching 90 minute sets from Break Science and The Glitch Mob drew a mixture of people who were loyal fans to these artists as well as people who sought to listen to quality music while taking a much needed break from the heat.
But one of the biggest successes of the entire festival was the Twonk Stage on day two. DJs curating their own stages at festivals have been a big trend this year, but this was the inaugural outing for Brillz and his squad. The entire day was filled with an unbelievable vibe, drawing acts like Snails and Ookay who performed in the tent over to the Twonk Stage. To all that got to witness it, it's safe to say that it was the birth of a new chapter of an amazing empire, and I really hope to attend another festival next year with a stage like that.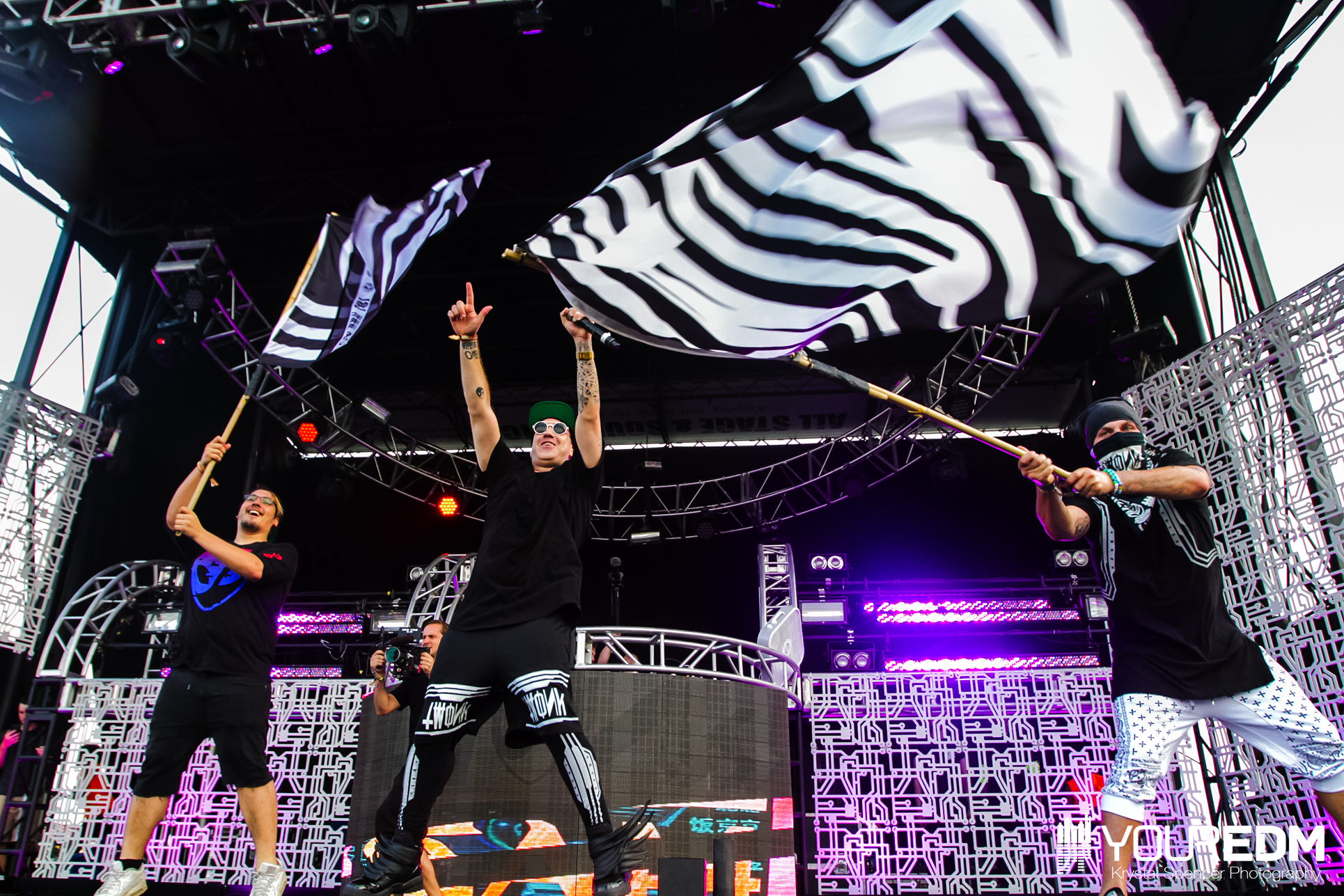 As far as festivals go, Moonrise might have had the best DJ turnout of a festival I've ever seen. A lot of the times, an act will fly in a few hours before their set, play, and leave right after to race off to their next performance. But DJs stuck around to not only see their friends perform, but to make new friends as well. With all the drama and news about artists engaging in Twitter wars, no one mentions that there are DJs who actually like each other, that show up in major numbers to support and share new tracks. Sometimes, this is where the strangest collaborations begin, backstage in-between sets when no one's paying attention. This is the true spirit of festival season; people gathering for a common purpose and creating lasting relationships through music.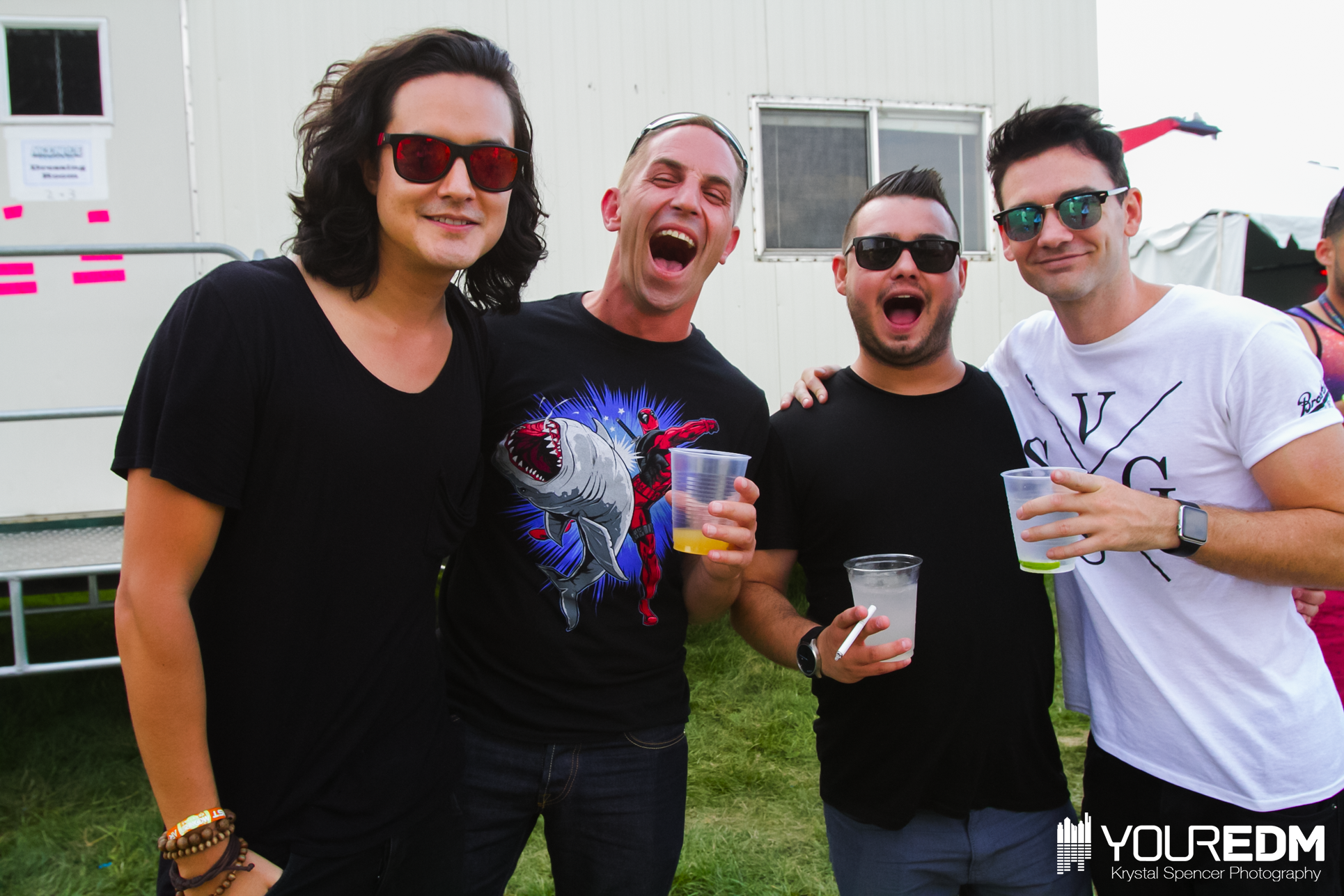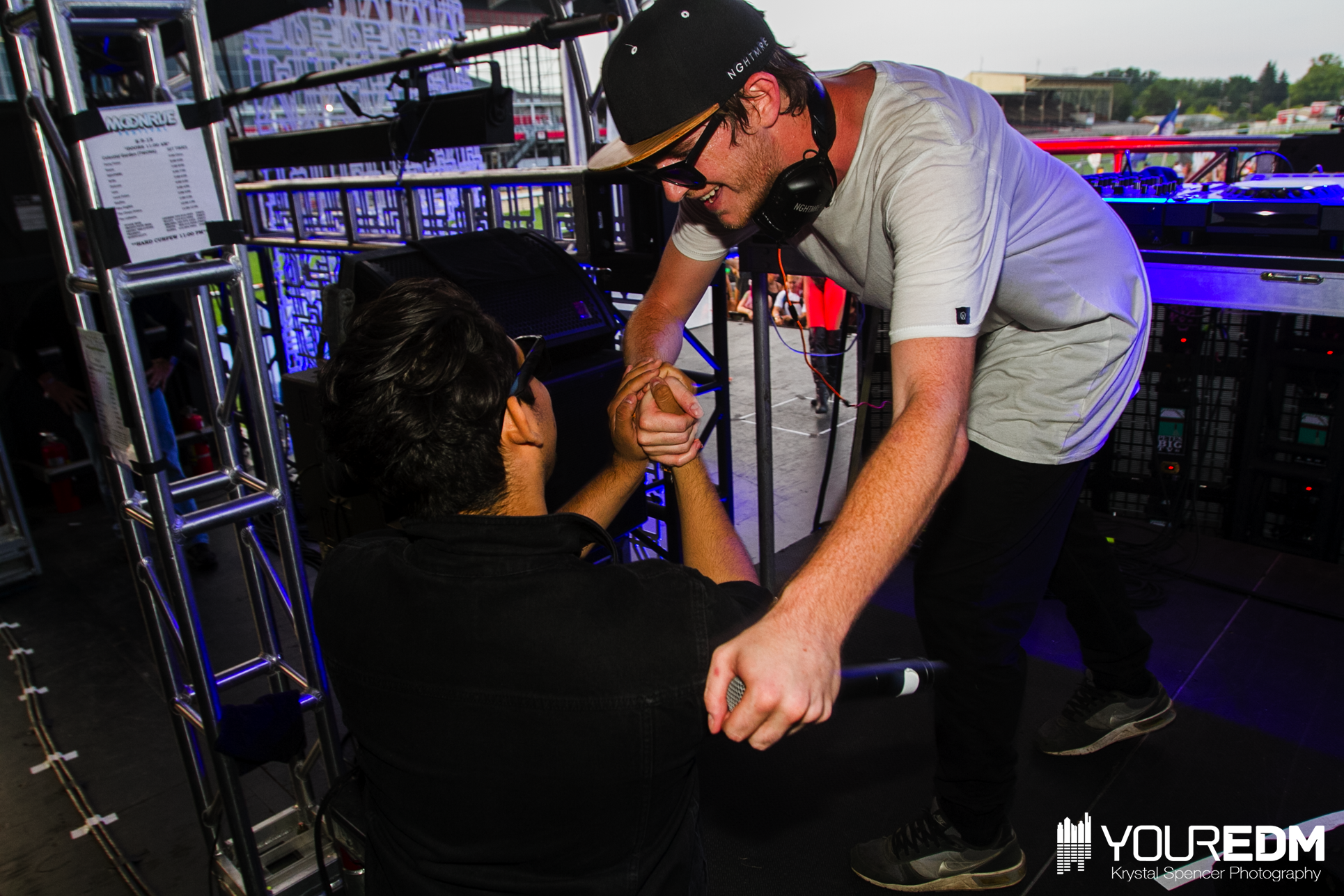 There's still a bit of ways to go with Moonrise Festival, but a vast improvement from last year to this gives me hope that the area can finally have the proper festival it deserves. By continuing the tradition of frontloading with bass and trap acts, but still giving fans a taste of all styles (honorable mentions to Amtrac, Kayliox, Feenixpawl, and Andrew Rayel for diversity), Moonrise has the ability to ensure that the third time's a charm next year.
[foogallery id="141275″]