It's kind of hard to not look back on 2015 and already feel a bit nostalgic. So many wonderful events have come and gone, and revolutions in music have taken the world by storm.
This year alone, we've seen EDM invade commercial television, with ads featuring DJ Snake, Zedd and Dillon Francis. Dillon even managed to make a cameo in a blockbuster movie, and Bassnectar and Varien had music featured in Furious 7. Calvin Harris started dating Taylor Swift; Zayn Malik of One Direction tried his hand at DJing; and Justin Bieber made a glorious comeback from maligned teenage popstar to worldwide, critically acclaimed artist.
But behind all of the gossip and bullshit, there has been the music. 2015 has seen the birth and explosion of bass house, as well as the death throes of big room house. "Future" is the EDM word of the year, affixed to descriptors like "bass" and "house," used ad nauseam to describe anything that doesn't fit into an already well-defined box. Breakout acts like Jauz and Oliver Heldens have kept creativity alive, while still playing to the desires of crowds, skirting that line between overplayed and downright genius.
But this piece isn't about that. It's about the albums.
In 2015, we saw artists like The Prodigy, The Chemical Brothers, Ratatat, Nero and more, who haven't released albums in years, release stunning new additions to their vast discographies. At the same time, we saw artists like Kill The Noise, Madeon, Jamie xx, Figure and more, who all released debut albums to massive fanfare.
Following the resurgence of the full-length in 2014, it seems that 2015 is the 'year of the album'; as so many remarkable releases have flooded the marketplace, it was nearly impossible to whittle the list down to just our top 10, but we did.
Note: EPs, compilations, and remix albums were not eligible for this list.

10. Crywolf – Cataclasm
9. Major Lazer – Peace Is The Mission
8. Infected Mushroom – Converting Vegetarians II
7. Modestep – London Road
6. Zedd – True Colors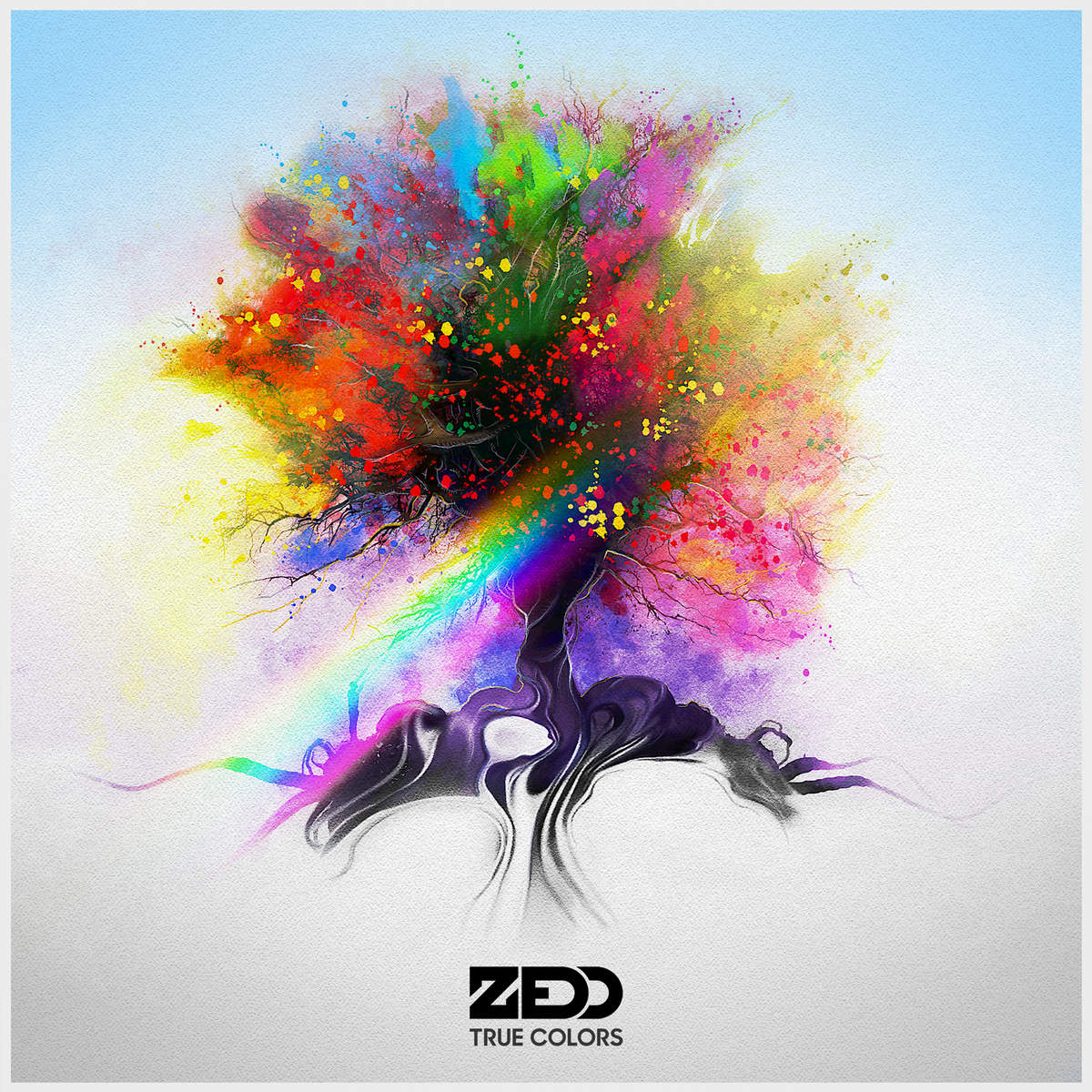 5. Rustie – EVENIFUDONTBELIEVE
4. Swindle – Peace, Love & Music
3. Jamie xx – In Colour
2. Madeon – Adventure
1. Nero – Between II Worlds