We were shocked to find out IKEA and Sonos were teaming up last December. Several months later, the two brands have previewed their new smart speaker.
The SYMFONISK speaker range aims to "create future home sound experiences." The first preview shows an image of a non-functional prototype, which doesn't reveal a ton of info. As Engadget points out, it's possible the image looks nothing like the final product.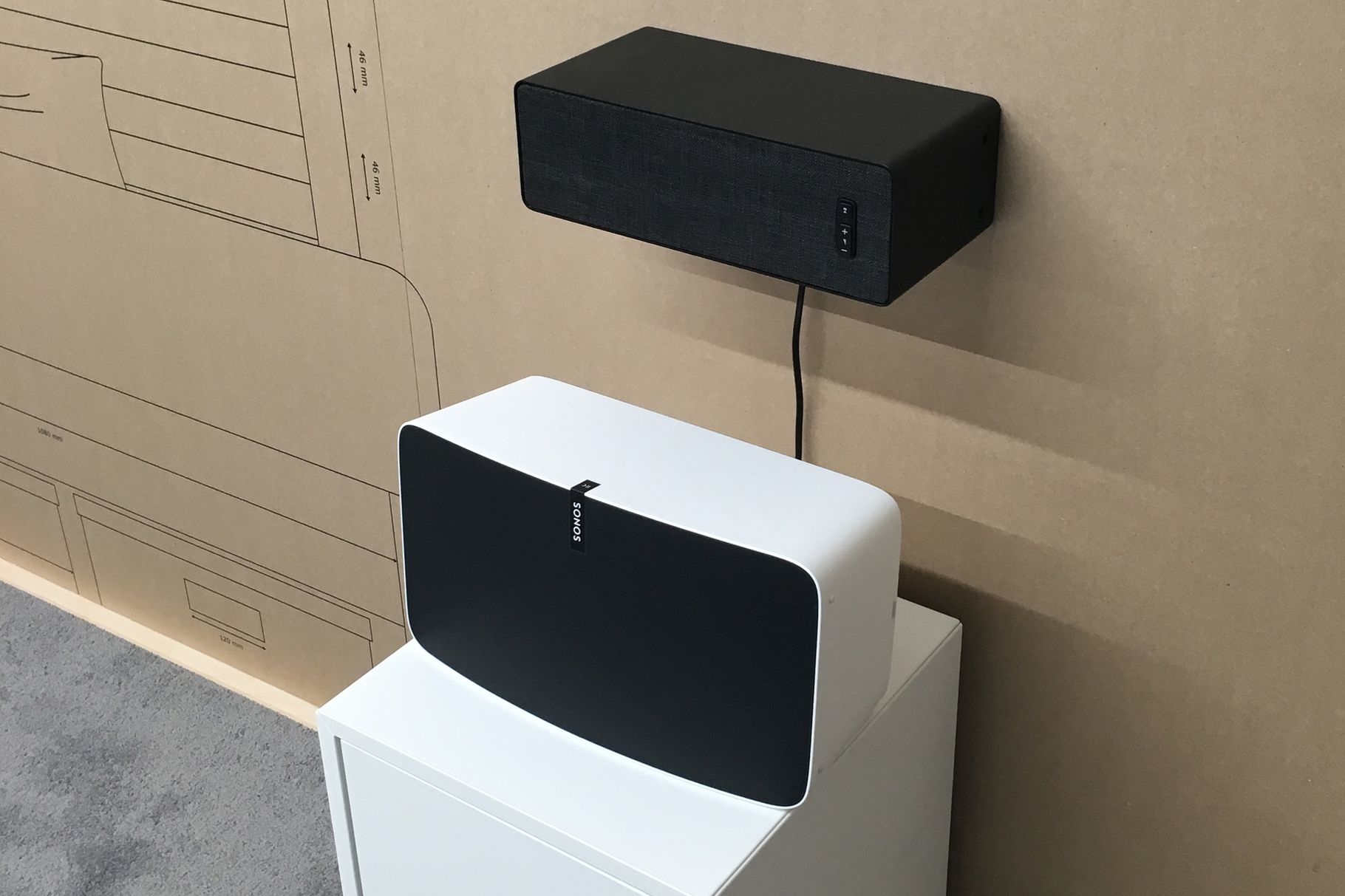 The SYMFONISK speaker range will work with both all of Sonos' wireless speakers and IKEA's Smart Lighting products. Pricing info is unknown, but since Sonos and IKEA price their products pretty fairly, we hope for a reasonable price. There's no release date either, but we're curious if the speaker will come out this year. Fingers crossed!