Getter is going on tour in support of his recently unleashed Some Creature EP.
The tour is set to hit up Los Angeles, Dallas, Las Vegas, Atlanta, New Orleans, Orlando and more, with a handful of dates and venues yet to be announced. With Getter's new EP locked and loaded, these cities are in for a much anticipated bass heavy experience.
Getter notably embarked on his Big Mouth tour in 2017 and his Visceral tour in 2019. If you're interested in hearing how his sound has evolved in 2021, this is an unmissable tour as Some Creature comes to life on stage for the first time ever.
Listen to the Some Creature EP in its entirety here and check out tour dates below.
Tickets go on sale tomorrow at getterofficial.com.
Getter – Some Creature Tour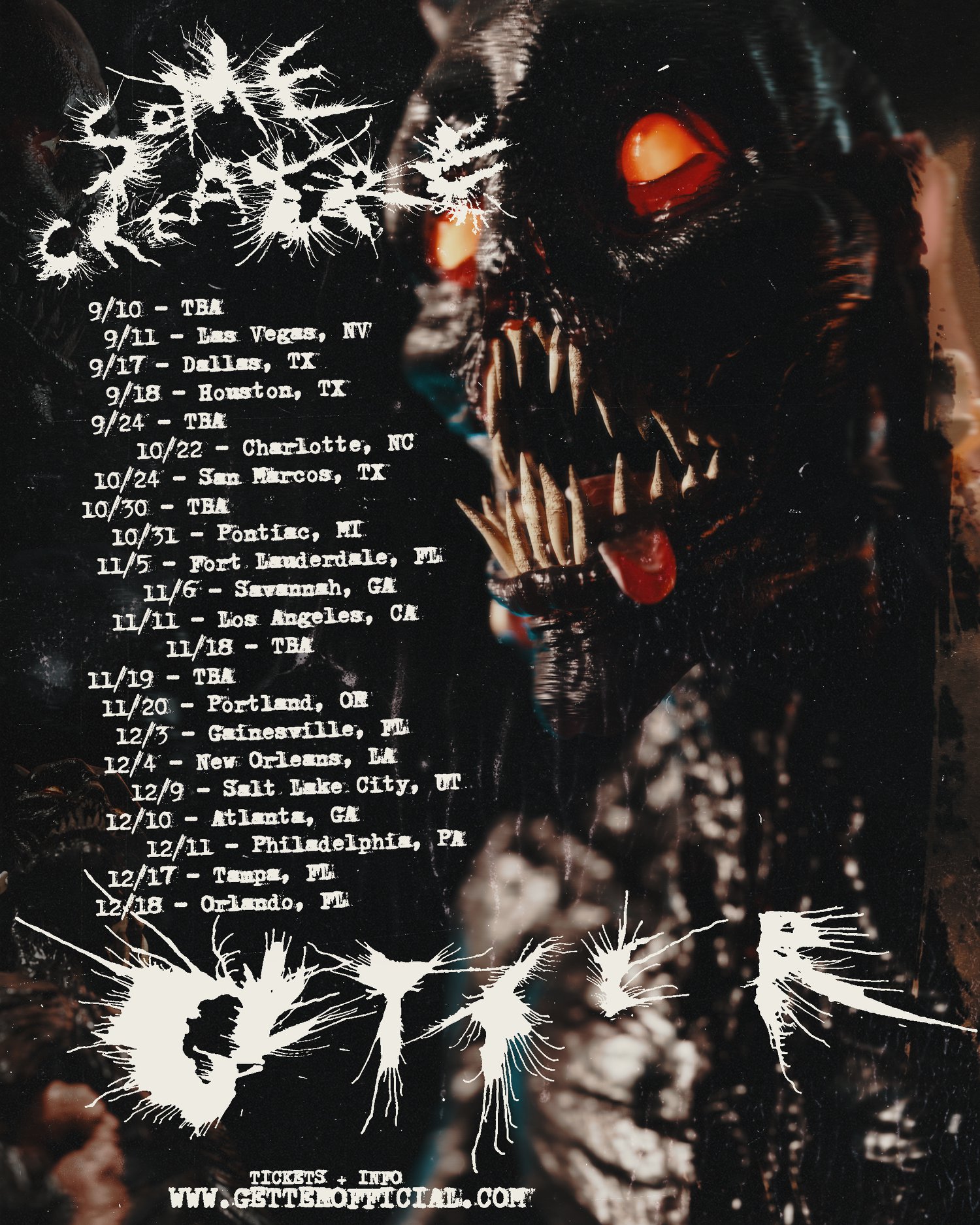 Photo via @thisisflik